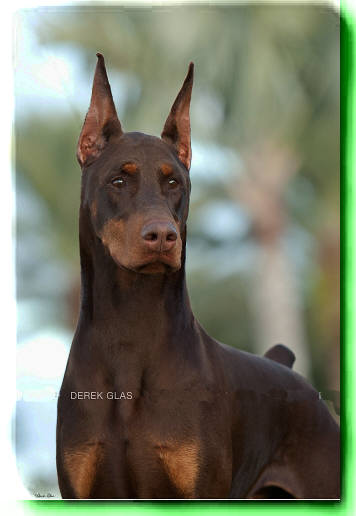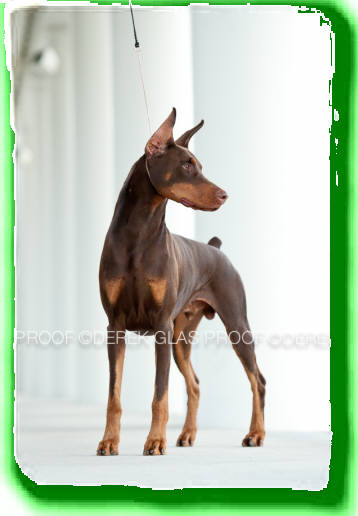 Want pedigrees and background information on Wingate Dobermans? Log on to:
The DPCA database (visitors welcome)

CLICK to visit us on Facebook
We have been breeding Dobermans, on a limited basis, for 36 years. Our goal has always been to breed Dobermans that excel in conformation, trainability and temperament. Over the years, our dogs have provided their owners with lifelong friendship and protection. In addition, those purchased for competition have garnered breed championships and become excellent obedience/agility performers. Thanks to the many who have owned and loved our dogs, we have bred over 60 champions, many with working titles, from our 30+ litters.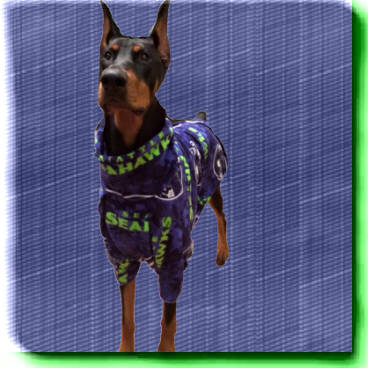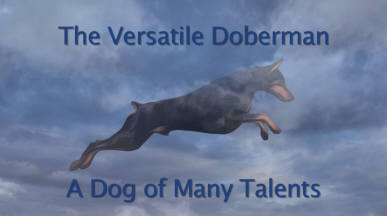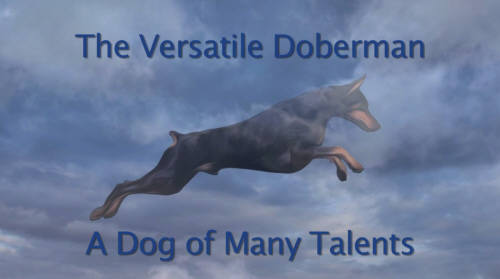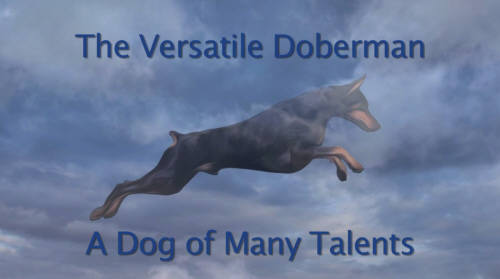 You may cut and paste our email address to your email while we are having problems with the link or email us through Facebook